Sharon Chevrolet
Proudly Serving the Liverpool Community
At Sharon Chevrolet, we firmly believe that a thriving community is essential for our collective success. That's why we're fully committed to serving the Liverpool, New York, area that we happily call home and always striving to build lasting relationships with those who live in our community.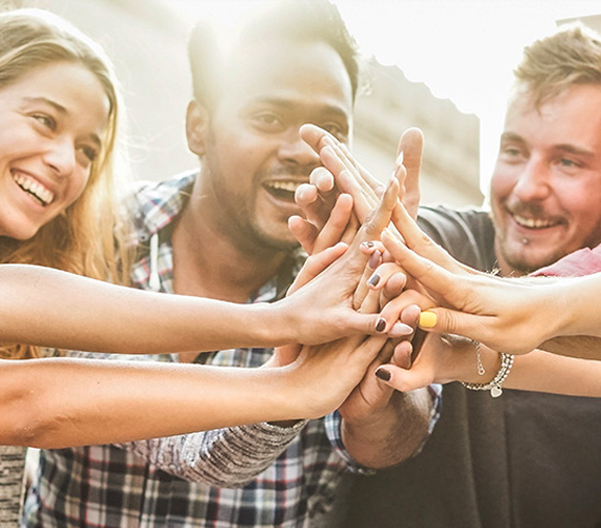 Our Chevy dealership in Liverpool takes immense pride in partnering with, endorsing, and donating to a variety of organizations, events and charities that create a positive impact on the lives of our local residents. Through our contributions and collaborative efforts, we aim to make a difference in the areas of education, health, safety and community development. Some of the causes we support include:
By working together with other local businesses, nonprofit organizations and community members, we continuously aim to make Liverpool a better place for everyone. Our involvement in various charitable activities reflects our mission to be responsible corporate citizens and a valuable part of the Liverpool community.
So, the next time you visit Sharon Chevrolet for your automotive needs, know that you are not only supporting a local business but also contributing to our ongoing effort to improve the lives of our neighbors in Liverpool and beyond. It's just another way we're driving change and making our community a great place to live, work and thrive for years to come.