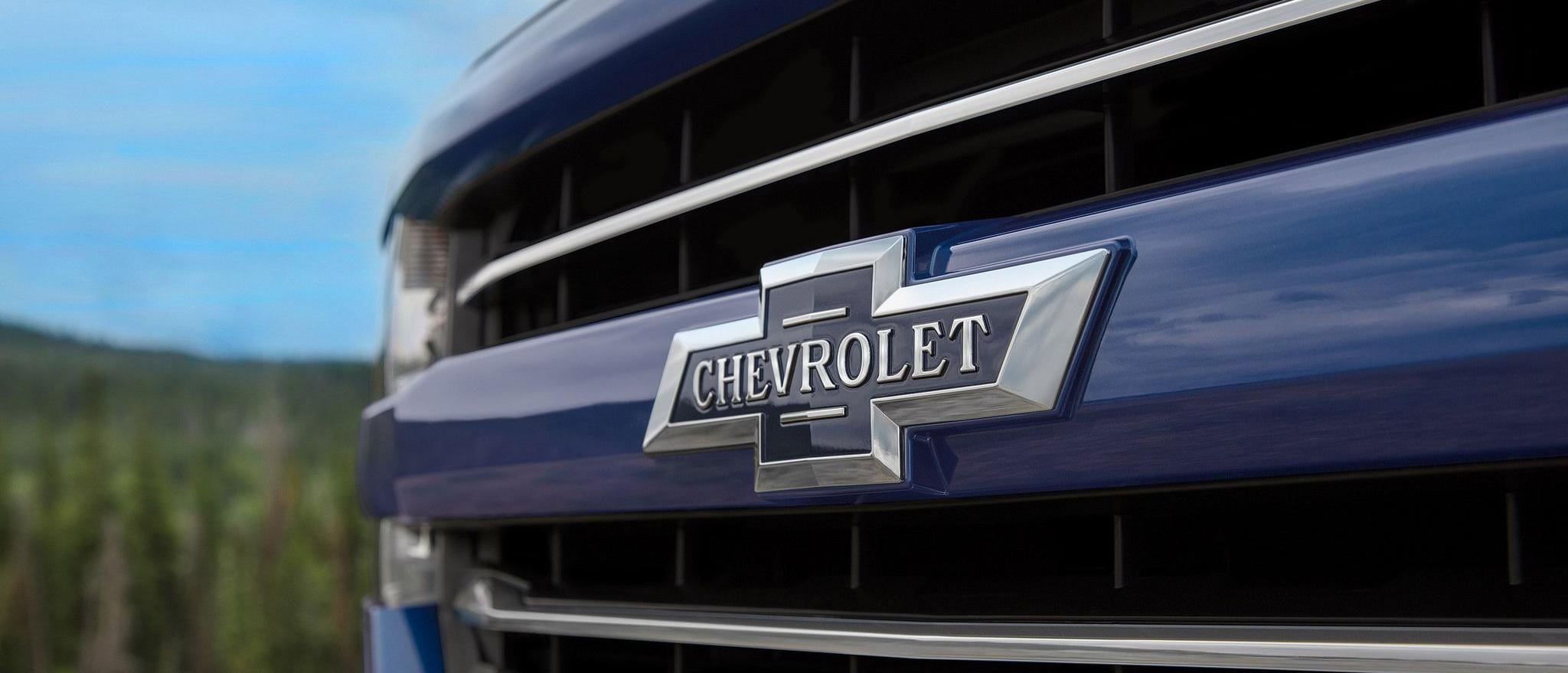 When choosing a new car to buy, you have to start with the basics: Which automaker do you want to buy from? Two of the most popular options are Ford and Chevrolet. Let's see how they stack up when we put them head-to-head in the most important categories. 
Safety
It can be a challenge to figure out which brands are actually offering state-of-the-art, reliable safety systems, but Chevrolet clearly is one of them. As evidence, the only model between Ford and Chevy to earn a "superior" rating from the IIHS for its crash avoidance and mitigation technology is the Chevy Volt. 
The IIHS was less kind to Ford; it ranked two of its models (the Explorer and the Escape) as "Poor" in the Small Overlap Frontal Crash Test. Drivers who want to take on the road with confidence should look to Chevrolet. 
Technology 
Both Ford and Chevrolet offer simple smart-device link systems like Apple CarPlay™ and Android Auto™. Here's the catch: this, integrated seamlessly into Chevy's advanced infotainment system, comes standard on most Chevy vehicles, but with Ford vehicles, you'll need to bump up in price and trim to access these technological benefits.  
Interior Comfort & Convenience
Chevrolet comes in over Ford when it comes to the overall comfort and convenience of its vehicles' interiors. Chevrolet offers a wide range of comfortable and stylish interior appointments, but one thing is consistent across all Chevy models: quality. Whether it's the sprawling, nine-seater Suburban or the cozily efficient Spark, drivers experience comfort and competence while behind the wheel of a Chevrolet.  
Sharon Chevrolet has a huge selection of new and used Chevy vehicles in stock. Pay us a visit to find one in your budget and style.
More Options
Ford made headlines when it announced that it would be axing the majority of its cars to favor trucks, SUVs, and crossovers. Chevrolet has not given up on sedans and hatchbacks, though, and continues to improve these segments and offer them to drivers who don't want hulking, massive vehicles.